Sign up for our FREE Webinar
'How To Transform Your Sales Team'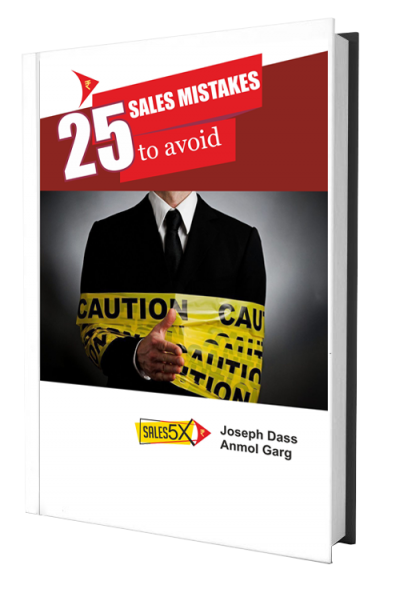 ---
---
Sales is the most crucial function of any business. We help organisations increase their sales by empowering & equipping salespeople with the 21st century selling techniques.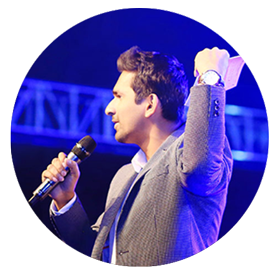 ---
Anmol was featured in 'Top 15 Sales Gurus To Follow In 2020'
He is a computer science engineer by chance but a sales engineer by choice!
He consults many SMBs & startups on how they can build a winning sales strategy. He is also an expert digital marketer.
Anmol is a popular standup comedian in India with his content largely being around entrepreneurship/sales/marketing. He is the host of a show called 'Business News You Can Misuse'
Anmol = Sales + Standup + Sports + 52 books a year + Fun + Fitness + Energy
---
JD has more than 25 years of pan global experience in direct & indirect selling.
He started his sales career in the 90's selling Eureka Forbes vacuum cleaners door to door! He then moved to Samsung and eventually become the Vice President,Sales at Eurostar.
His expertise lies in designing & setting up sales processes for companies, helping sales teams improve their close rate, reduce their sales cycle time & motivating them.
He's an award winning salesman and a trainer who has groomed and developed over 5000+ business owners and sales professionals over the last decade.
JD = Sales + Story teller + Motivator + Music + Energy + Charisma + Freedom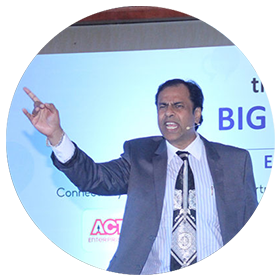 Our Offerings
STAR - Sales Transformation And Results
A Sales5X Signature Program:
Is your sales team struggling to close sales deals? Are they not as aggressive as you want them to be? Is the team equipped with 21st century selling skills? Healthy sales culture missing in your organisation? Does your sales team lack motivation?
 

STAR can solve your problems!

This program will convert your sales team into a bunch of expert closers!




How it works:




2 sales training sessions every month for 1 full year! (LIVE online sessions) Specific action steps to be implemented by the team after every session Detailed Q&A & case study analysis to solve your sales challenges
Testimonials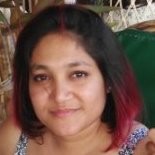 Shyama Pal
"Sales5X has been a big blessing for me! I used to be good at presenting to my clients but somehow found it very difficult to close. Anmol & JD have transformed me into a 'powerful closer' and removed all my fear. I would definitely recommend Sales5X if you want to increase your sales!"
Founder - Wild Wild Wanderer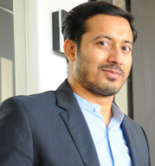 Vikas Jain
"Sales5X clearly understood all the B2B challenges I was facing. They customized the training to our needs and we were able to decrease our sales cycle time by 35%. Our salesforce has also increased their productivity. The post training support is also amazing - Anmol & JD are easy to reach and are always looking to add value!"
Owner - Uniqolabel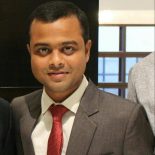 Ankit Kumar
" Anmol & JD are sales magnets. They know what is takes to sell in the 21st century. Earlier, I used to struggle with my sales pitch. They taught me how to convert my entire pitch into a story format which made it easier for me to sell. Their scientific tools and techniques helped me increase sales by 30%. Thank you Sales5X "
Sales Executive
{"video_yurl":"true"}