Gallery
Subscribe to our Youtube Channel
Free Ebook
The Eagle & The Tiger
Anmol is a sales strategist who can sell ice to an eskimo!

He is a computer science engineer but his passion has always been engineering sales (especially B2B sales)

He consults growing businesses and startups on how they can build a winning sales strategy. Currently, he is personally consulting 11 businesses.

Having compered for 700+ corporate & social events over the last 10 years, Anmol has cracked the science of building rapport, establishing trust & improving your 'likeability factor' within minutes of meeting a prospect.

Anmol = Sales + Sports + Salsa + Fun + Fitness + Humor + Energy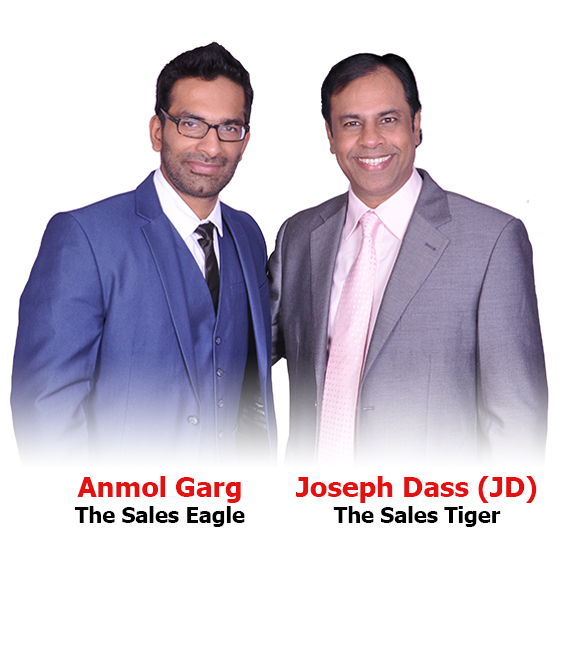 JD has more than 25 years of pan global experience in direct & indirect selling.

He started his sales career in the 90's selling Eureka Forbes vacuum cleaners door to door! He then moved to Samsung and eventually become the Vice President,Sales at Eurostar.

His expertise lies in designing & setting up sales processes for companies, helping sales teams improve their close rate, reduce their sales cycle time & motivating them.

He's an award winning salesman and a trainer who has groomed and developed over 5000+ business owners and sales professionals over the last decade.

JD = Sales + Story teller + Motivator + Music + Energy + Charisma + Freedom
Our Offerings
Sales Training
Sales is the most crucial function of any business. We help organisations increase their sales by empowering & equipping salespeople with the 21st century selling techniques. Our role play based sales training produces breakthrough results in a very short amount of time. We train business owners, feet-on-street sales executives all the way to the head of sales.

Read More

Sales Consulting
Our sales consulting program will fundamentally change the way you do business. In this 48 session intensive course, we will help you identify blue oceans, product positioning, sales strategies, business intelligence for your business which will help you go to the next level. The agenda of this one year course is to help you increase sales by 5 times within a year!

Read More

Testimonials
Sales5X has been a big blessing for me! I used to be good at presenting to my clients but somehow found it very difficult to close. Anmol & JD have transformed me into a 'powerful closer' and removed all my fear. I would definitely recommend Sales5X if you want to increase your sales!
Shyama Pal,
Founder – Wild Wild Wanderer
Sales5X clearly understood all the B2B challenges I was facing. They customized the training to our needs and we were able to decrease our sales cycle time by 35%. Our salesforce has also increased their productivity. The post training support is also amazing – Anmol & JD are easy to reach and are always looking to add value!
Vikas Jain,
Owner – Uniqolabel
Anmol & JD are sales magnets. They know what is takes to sell in the 21st century. Earlier, I used to struggle with my sales pitch. They taught me how to convert my entire pitch into a story format which made it easier for me to sell. Their scientific tools and techniques helped me increase sales by 30%. Thank you Sales5X!
Ankit Kumar,
Sales Executive
Image Gallery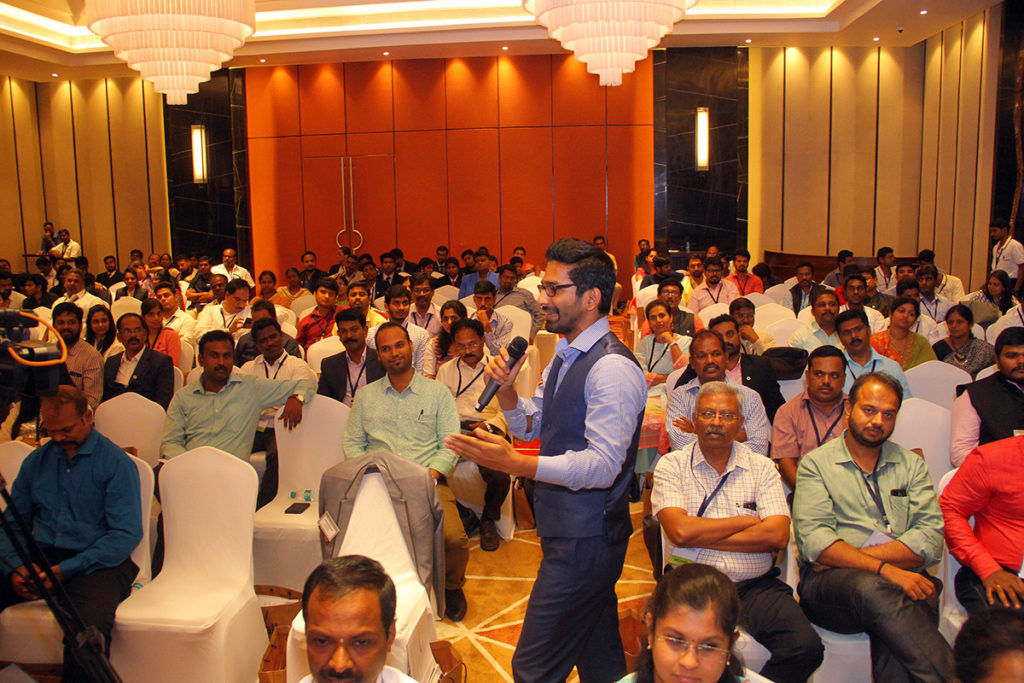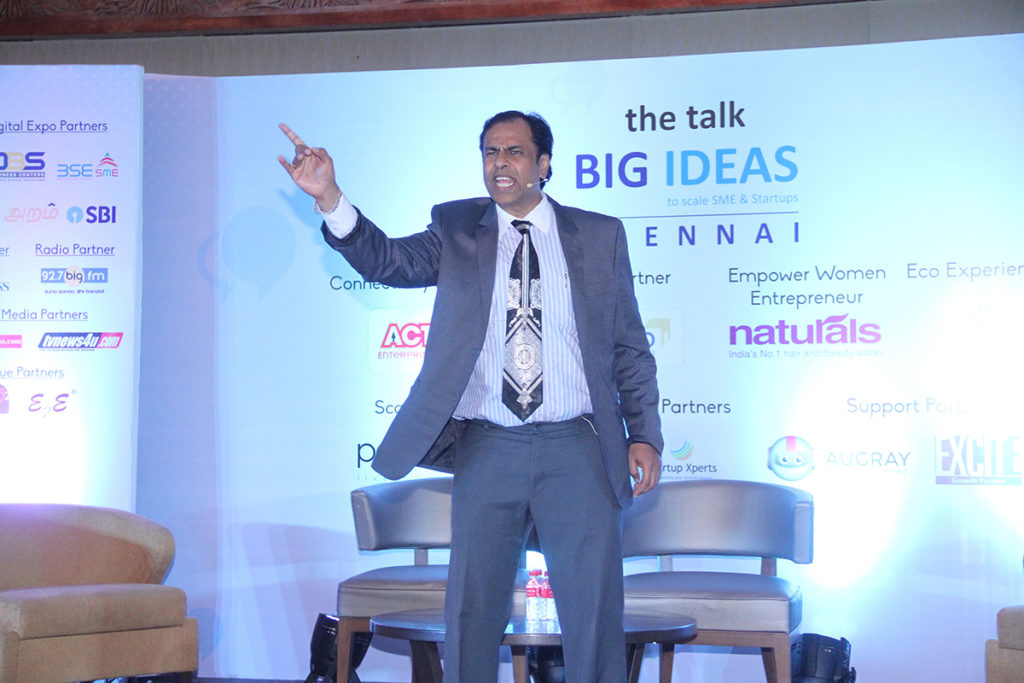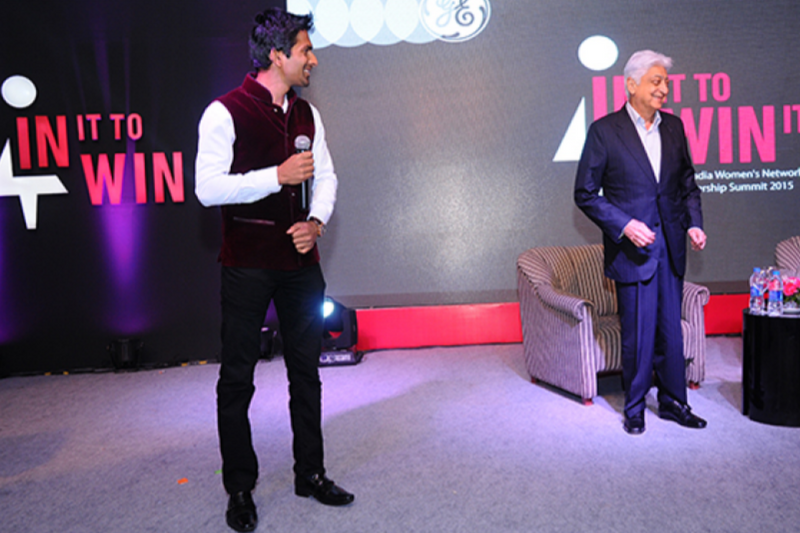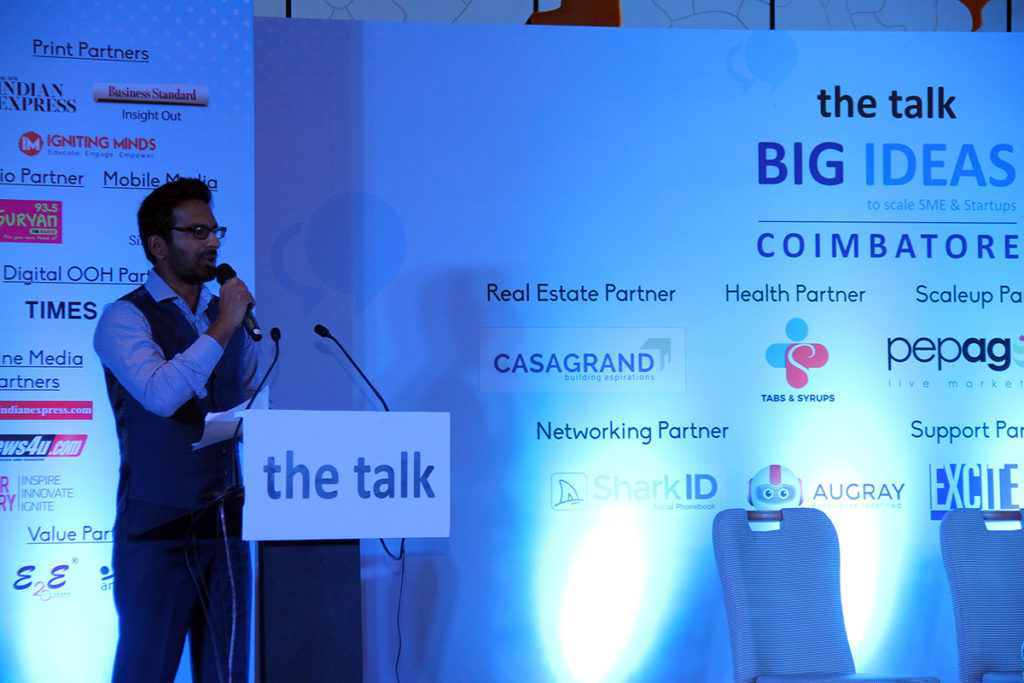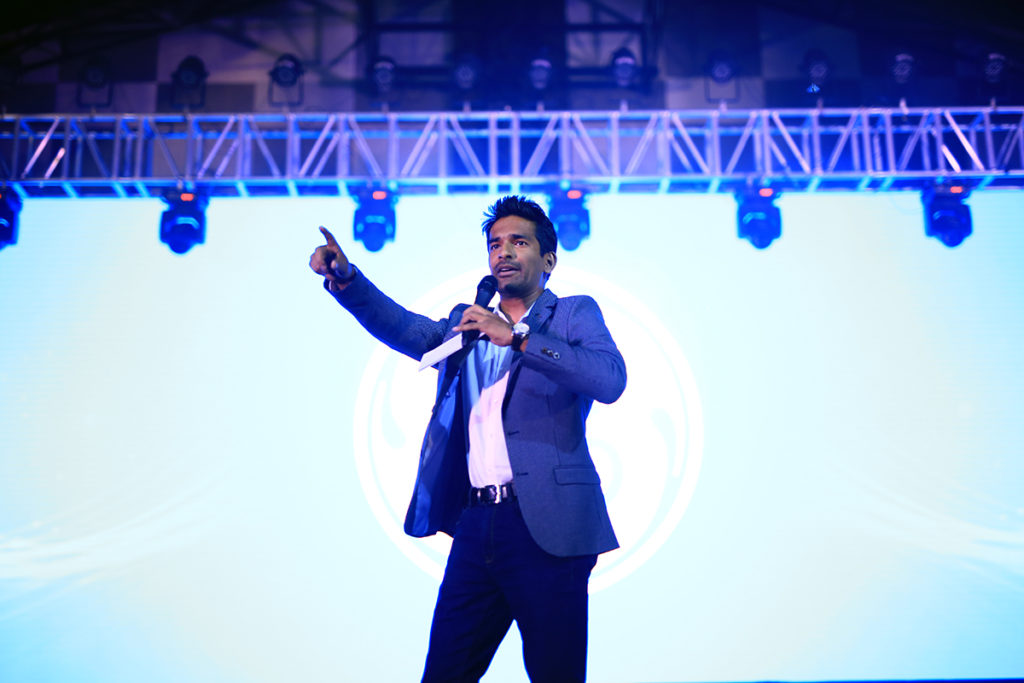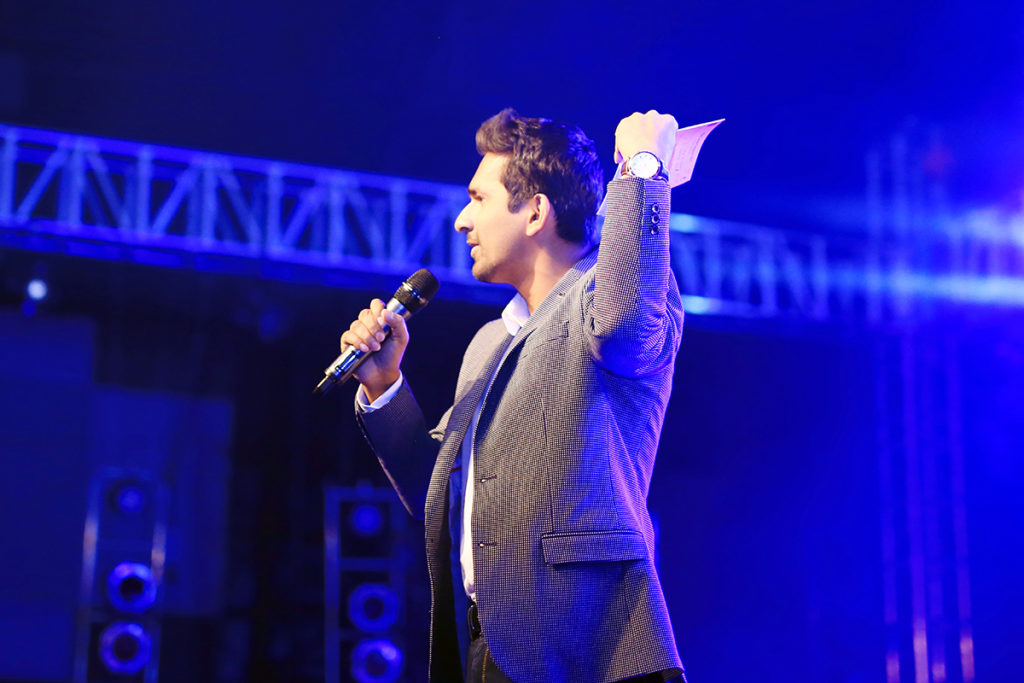 Our Blog
Attend our FREE Seminar Today